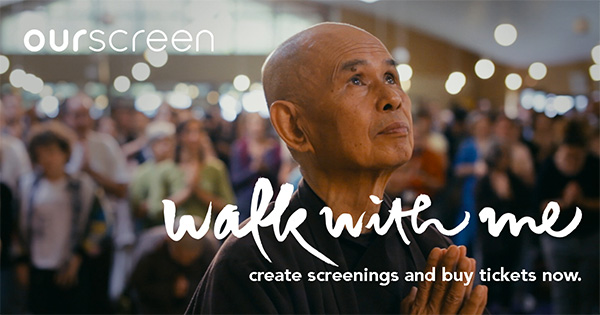 If a cinema near you isn't screening the film, you can now create your own via OurScreen.

ourscreen.com was designed to help film fans watch the films they want to see at their local cinema, either by creating and sharing their own screenings, or by booking tickets to ones other people have already created.
Creating your own cinema screening is simple. Just pick your film, choose a cinema, select a date and time, and invite your friends. If enough people book tickets, your screening happens.
Don't worry, money is only taken once the screening is confirmed. If enough tickets aren't sold to the screening, it doesn't happen and no one is charged any money.Booking tickets to a screening is even simpler. Just select the screening you want to attend, like you would with a normal screening, and book tickets to it. That's it. To support a screening further, and help it sell enough tickets to become confirmed, just share it with your friends.